Dynamic, intelligent software for fast, efficient inspections.
Forklift and equipment inspections have never been so easy to arrange and maintain.
With our secure cloud-based system, being up to date with your legal requirements couldn't be easier.
• No upfront cost – Pay as You Go!
• Automated cloud-based system
• Job scheduling and booking
• Full vehicle history at your fingertips
• Instant access to legal documentation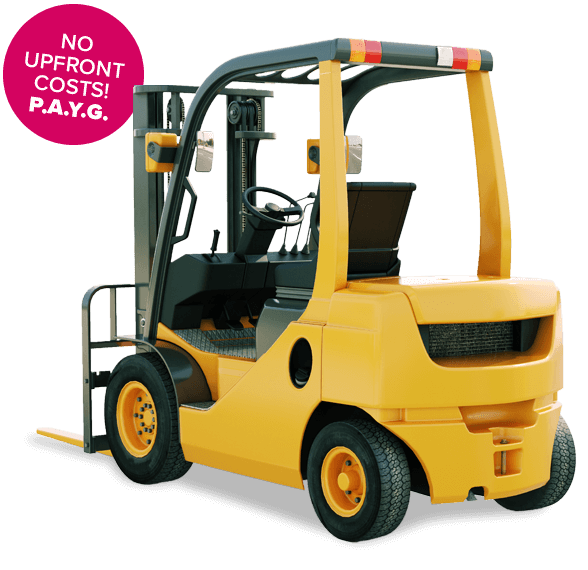 How TEMS can save you time and money

Log on to personalised TEMS App
Check schedule and locate vehicle

Carry out fully itemised inspection

All data uploaded onto cloud servers
No upfront costs. No subscriptions. PAYG.
Don't like to be tied into a fixed length subscription? With TEMS you only pay for what you use, when you use it. So if you complete one inspection a month or 100 in a year you'll only be charged for what you've done, when you've done them. It's as simple as PAYG!
With no upfront costs you can give TEMS a try with no obligation. And with nothing to pay in advance it's easy to get you started. Why not give it a go today and see what TEMS can do to save you time and money?
Making the inspections process simple.



From scheduling to final legal documentation.
TEMS provides you with a complete end-to-end service. From scheduling your inspections on a 6 or 12 monthly basis, to giving you easy access to your legal documents instantly, it couldn't be simpler.
With the ability to do your inspections on any mobile device, include photos of damage or wear, and attach details of repairs, it's a one-stop shop for your inspections process.
It's not only simple to use but helps make sure you're legally compliant.
With all your vehicles in one place, automatic scheduling and a comprehensive reporting package, TEMS makes your inspection process simple, easy and can save you money. Give it a try today.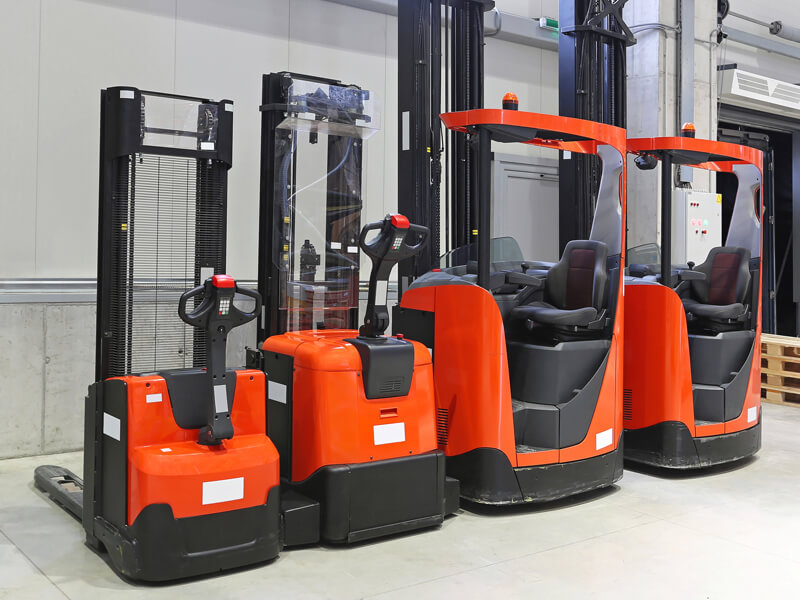 For individual inspectors
Easy access on the move, full vehicle history and access to certificate and reports instantly, TEMS makes completing and managing inspections a breeze. Give it a try today.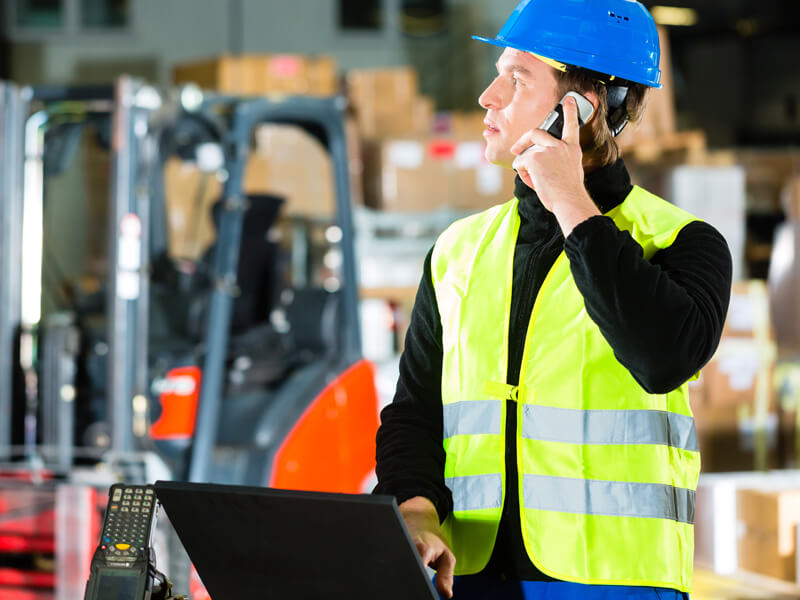 Get in touch and find out more about TEMS now!