The TEMS app guides you throughout the entire
inspection process and details the findings.
Starting with smart scheduling, alerts and instant status updates TEMS can help you to never miss an inspection again.
Complete an inspection in real time on any device, so there's no need for paper and as soon as it's complete it's stored on our secured cloud-based storage.
View detailed reports, upload and view photos of issues and attach details of repairs in an instant. Need to access your certificate or other details? You can download a copy when you need.
TEMS can provide you with a complete end-to-end service.
How TEMS can save you time and money

Log on to personalised TEMS App
Check schedule and locate vehicle

Carry out fully itemised inspection

All data uploaded onto cloud servers

Download reports and certificates as needed
No upfront costs. No subscriptions. PAYG.
Don't like to be tied into a fixed length subscription? With TEMS you only pay for what you use when you use it. So if you complete one inspection a month or 100 in a year you'll only be charged for what you've done, when you've done them. It's as simple as PAYG!
With no upfront costs you can give TEMS a try with no obligation. And with nothing to paid in advance it's easy to get you started. Why not give it a go today and see what TEMS can do to save you time and money?
Cloud based documentation
Uses for independent testers

Uses for large multi-user companies
Locate jobs via GPS navigation

Intelligent booking / scheduling

Testing schedule reminders

Photo uploads to aid inspections
Produces protected final summaries

Publish details of repairs

Detailed advisories for client approval

Advance warning of repairs

Schedule future inspections
The power at your fingertips
Access and complete inspections on any smart device, anytime, anywhere. You're in control.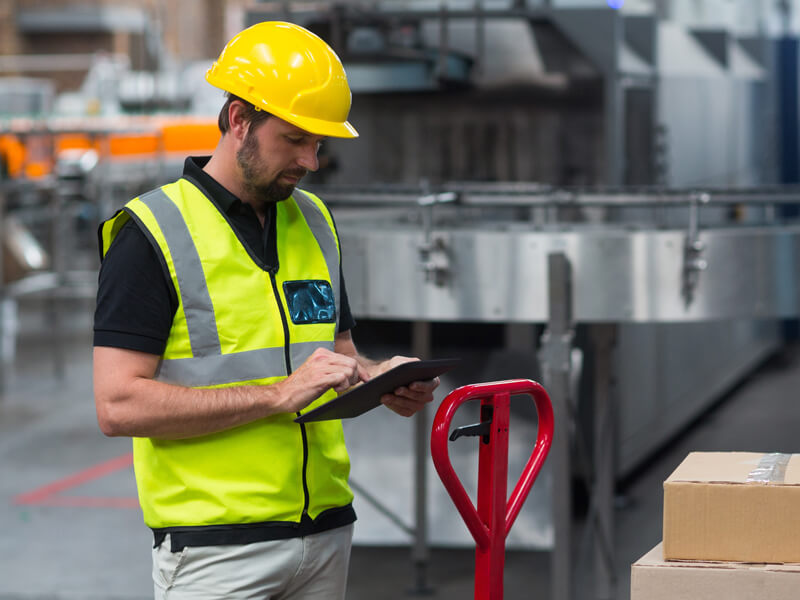 Not only can you access your reports for insurance and audits, TEMS is legally compliant under LOLER and PUWER. Be safe.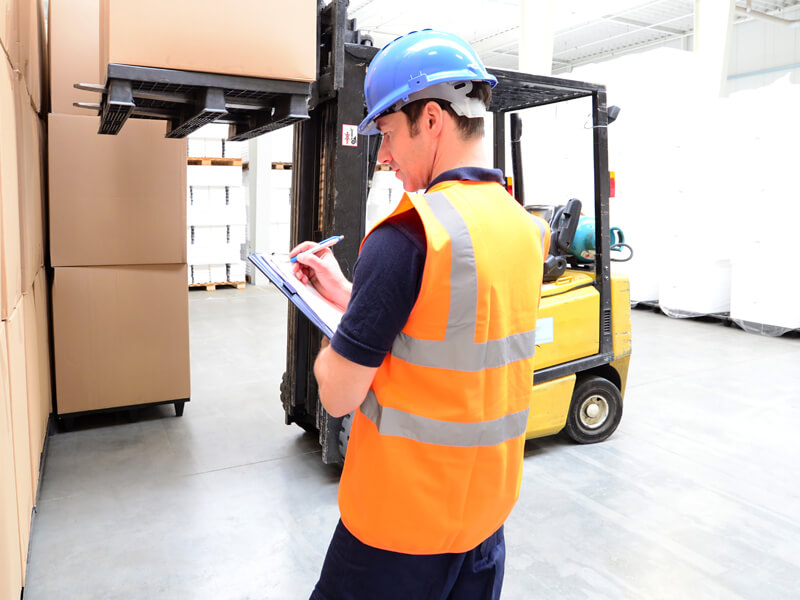 No set up costs, no subscriptions, no contracts, no problems. Pay for what you use when you use it. It's as easy as PAYG.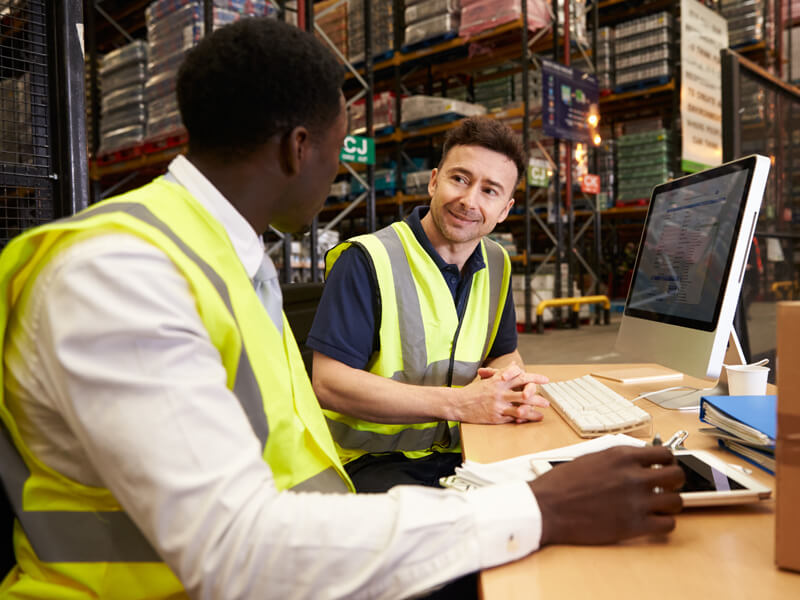 Adding a picture of the damage or fault means that you can be clear on what the issue is. Making it clearer for you.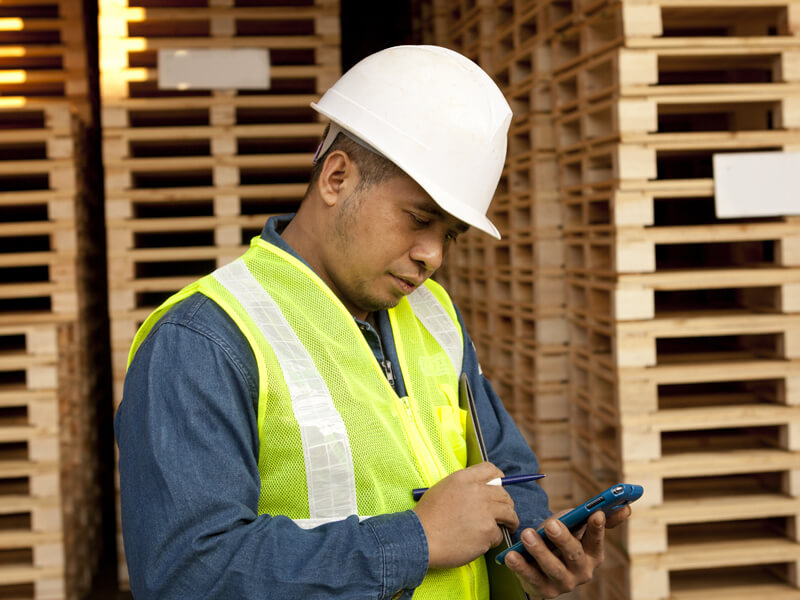 Get in touch and find out more about TEMS now!